Suppliers
Here are just some of our exciting and boutique suppliers, many of which are from the Bellarine Peninsula, for our gourmet hampers from Geelong, the Bellarine Peninsula and Surf Coast. Custom build your own luxury hampers for Geelong or national delivery today!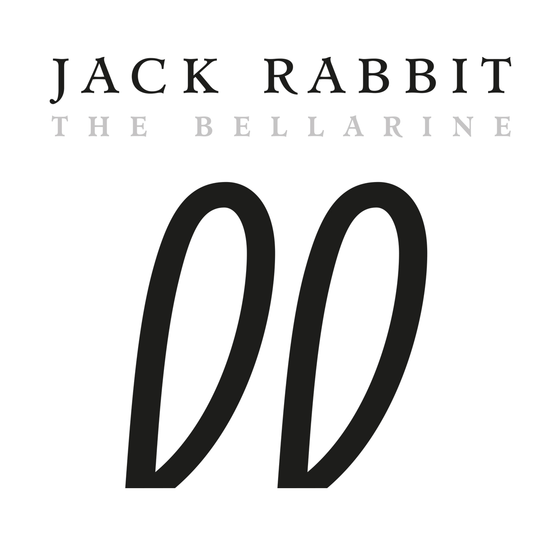 Jack Rabbit Vineyard
Dining at it's finest on the Bellarine with unrivalled views across the bay to Geelong, the You Yangs and Melbourne. Jack Rabbit is a must visit destination on the Bellarine Peninsula.
Experience the delectable food, take a guided tasting of sophisticated cool climate wines. Soak up the spectacular and ever-changing views and intimate coastal ambience. The ultimate Bellarine experience awaits…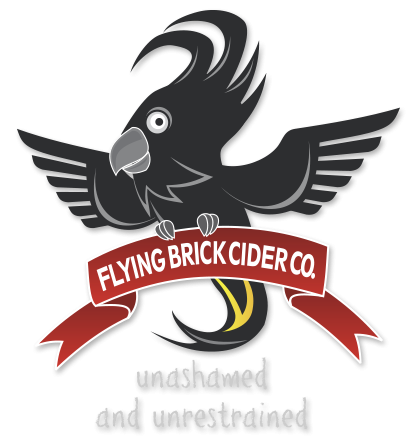 Flying Brick
Made from 100% crispy, crunchy apples and fresh, succulent pears.
Naturally fermented with minimal interference. Dangerously delicious. Crafted in the heart of the stunning Bellarine Peninsula, the core Flying Brick range comprises three ciders – Original, Draught and Pear. The Flying Brick Cider House is also always busy crafting up boutique, specialty batches from fresh, seasonal fruit – look out for these exclusive pours when you visit us. All Flying Brick ciders are:
naturally crafted using traditional methods.
made from 100% fresh fruit
free from added sugars, colours or concentrates
Lots of ciders on the market are made from fruit concentrate – often imported. Some mainstream ciders are nothing more than synthetic carbonated water. The Flying Brick range is literally the result of gathering, pressing and fermenting fresh, crispy Victorian apples and succulent Packham Pears.
Wildings
Wildings Pantry Essentials evolved after many years of cooking and catering for friends, family and clients. We wanted to share with others. Our range of spices, condiments, sweet things, dressings and infused range are all natural, free from all the modern day preservatives, additives, colours, flavours and fillers, & are almost entirely gluten free, and are sure to delight the senses.
We currently produce 57 products and a variety of gift products, with a few seasonal special products that we just can't live without.
Drawing on over 20 years' experience, our products are made in small batches using the freshest and finest ingredients, which is reflected in the outstanding quality of our range.
We also source many of our ingredients from local producers that can be found on the Bellarine Taste Trail, such as hydroponic tomatoes from Lonsdale Hydroponic Tomatoes and olives and oils from Lighthouse Olive Oil, when wandering about the Bellarine.
Our philosophy is simple. We are passionate about creating great food & only make things we love to eat!
Browse through our website to see our full range of products & recipes, come visit our Kitchen Store in St Leonards where it is all made by hand, or meet us at your local market!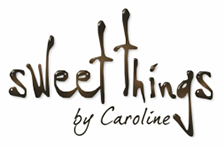 Sweet Things by Caroline
Founded in late 2012, Sweet Things by Caroline was born from Geelong chocolatier Caroline King's love of working with chocolate, and the creative possibilities chocolate presented to her. With over six years experience in the chocolate industry, Caroline continues to produce high quality chocolate products, using only the finest quality couverture chocolate from Callebaut Belgium.
Sweet Things by Caroline offer a variety of product styles to choose from, to suit many occasions – from novelty chocolate products, to the more sophisticated moulded and enrobed chocolates, which are available in a range of fillings, including ganaches, caramels and fruit jellies. The range has recently expanded to also include custom designed, decorated biscuits.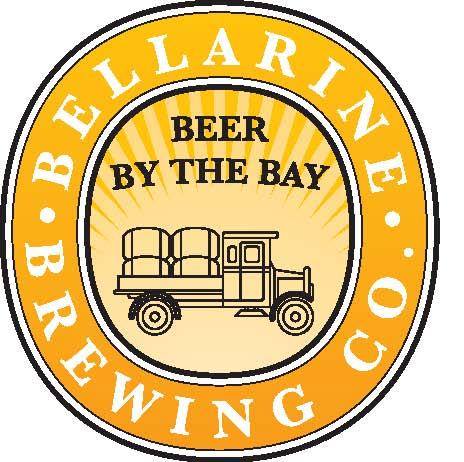 Bellarine Brewing Company
Located in South Geelong, Bellarine Brewing Company is a family owned and operated micro brewery that produces a small range of the finest quality craft beers. The beer range consists of a Lager, a Pale Ale, a Red Ale and our signature beer the infamous Mussel Stout – YES there are Mussels in the stout.
Head Brewer, Tim Page-Walker says, "It's all about small batch quality with our beers, we use only the finest ingredients and we don't take shortcuts! There are no preservatives, no additives, just the four basic ingredients of beer, Malt, Water, Hops and Yeast."
We trust that you enjoy our beers. Cheers!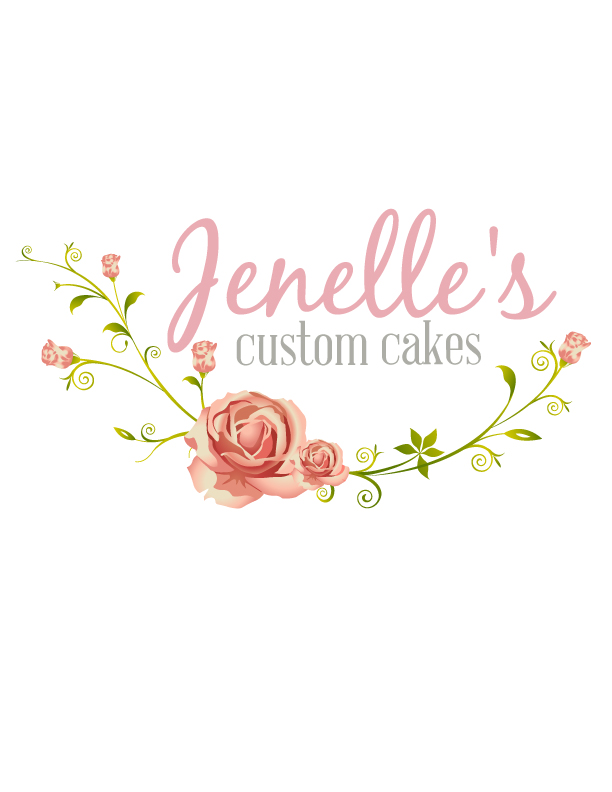 Jenelle's Custom Cakes
I am a busy mother of 5 children living in Leopold on The Bellarine Peninsula.
After having my 5th child I started experimenting with cake decorating and soon found a much loved creative outlet. Jenelle's Custom Cakes was founded in 2013 and it quickly grew into a very busy little business. I am loving my new found career and I enjoy every new creation and the challenges and learning curves that they offer.
Specialising in romantic, vintage and pastel designs, including wedding & engagement cakes, birthday and cakes and cookies for all occasions.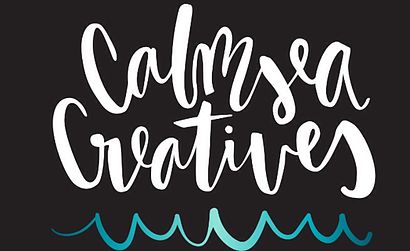 Calmsea Creatives
Calmsea Creatives produces concrete wares including pots, candles, large Pots, timber concept shadow boxes and wooden planters. We hand source all of their materials locally.
Matt and Mel started their business together as a husband & wife team at the beginning of 2015. Matt with over 20 years experience working with Timber and Mel with a great love of crafts, we decided to combine our talents and share in the experience when developing Calmsea Creatives.
We both live and breathe the ocean which is prominent in our unique, seaside inspired contemporary home wares.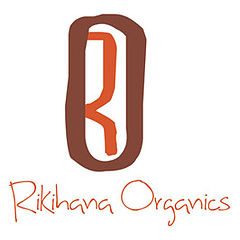 Rikihana Organics
Rikihana Organics is a boutique organic loose leaf business which is owned/operated by sisters Kylie Rawson and Mel Davies. Kylie is located in Barwon Heads on the Bellarine Peninsula and Mel is in Mount Benson, near Robe on the Lime Stone Coast, SA.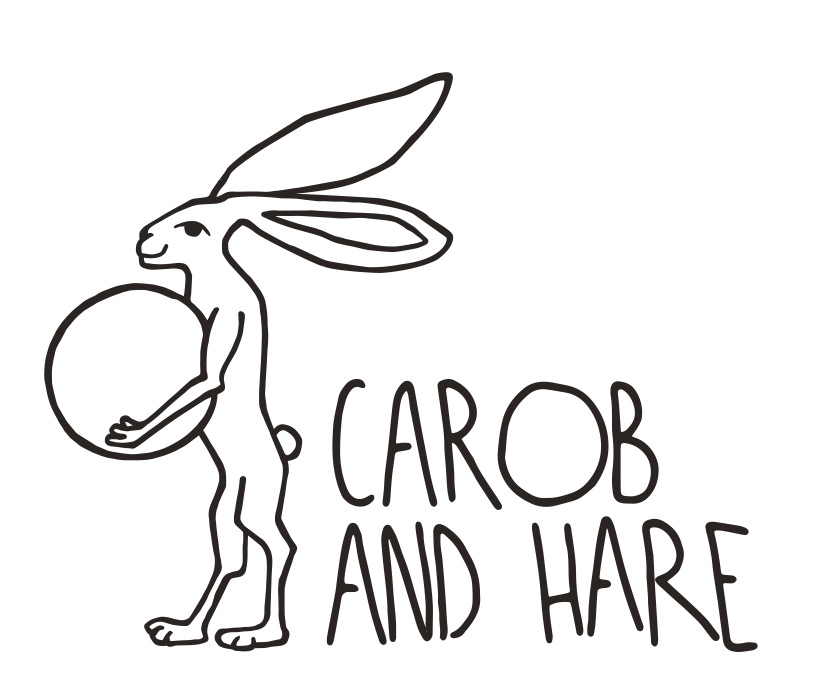 Carob and Hare
We are an Australian owned family business based on the Bellarine Coast, Victoria, with a focus on total health and wellbeing. We've built our brand on sustainable business practices, raising awareness on wholesome living.
Nourishing the body, mind and our world. We specialise in healthy foods that taste amazing, such as our family Hare Balls and a brand new organic tea range. Prizm Candles
Prizm Candles came to life in 2015 Our luxury scented candles are hand poured using the finest vegetable Soy wax that contains no genetically modified material. We only use cotton wicks giving a clean burn . Our candles are infused with premium fragrances to fill your home with optimum aroma. All our products are cruelty free and Eco friendly.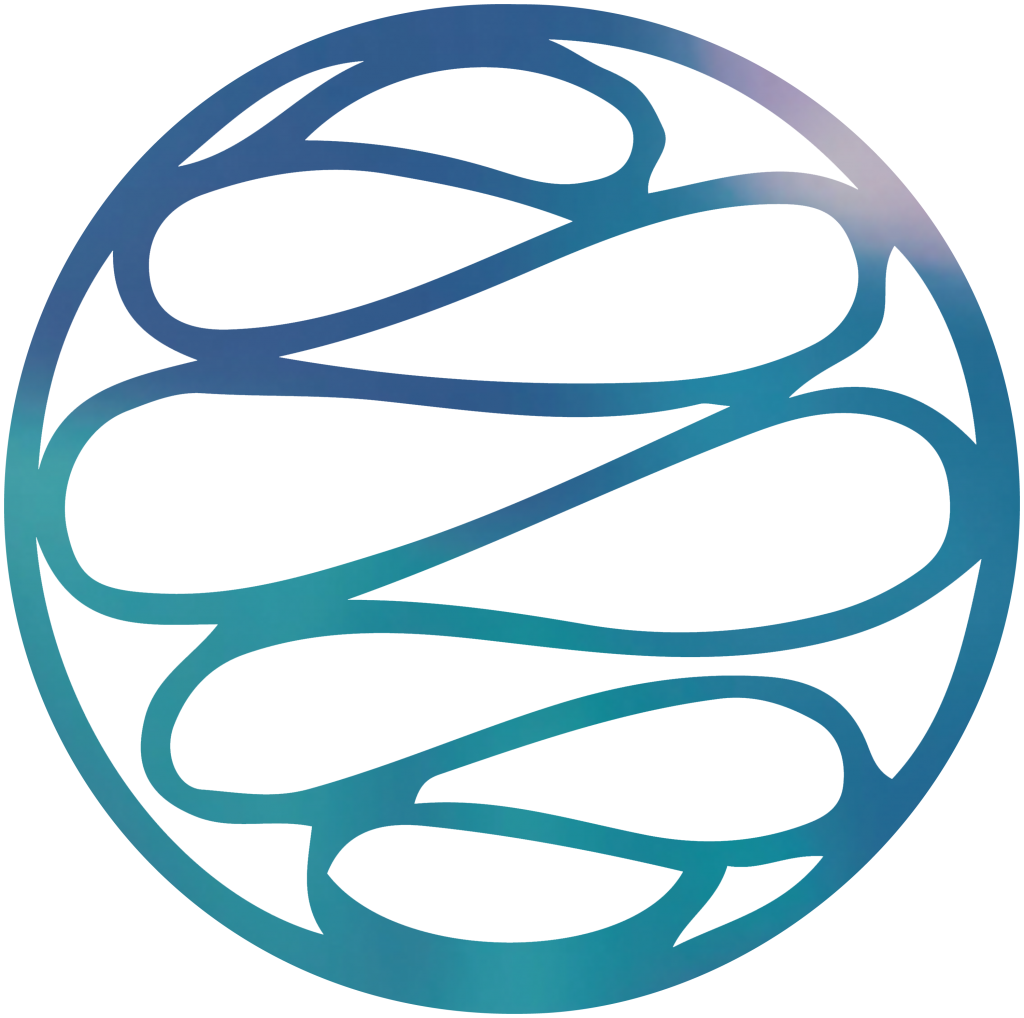 Be Centered
Be Centered Aromatherapy products are all made and packaged by hand. Ingredients used are found in nature. All aromas are a blend of essential oils. Anything applied to the skin is absorbed into your body, so it is important for your health to be aware of this. 
Products are made in small batches which ensures the maximum shelf life. No preservatives, chemicals, additives or perfumes are used.
Indulge and care for your skin just like you would chose your ingredients in a recipe. Use only the best.